Australian Owned Table Booking and Business Growth software for restaurants of all sizes.
We empower restaurateurs to better manage their bookings, diary, and full capacity as well as drive more revenue by powerful marketing, selling tickets, gift cards, increase customer loyalty, increase reviews, online ordering without being an expert in technology or marketing.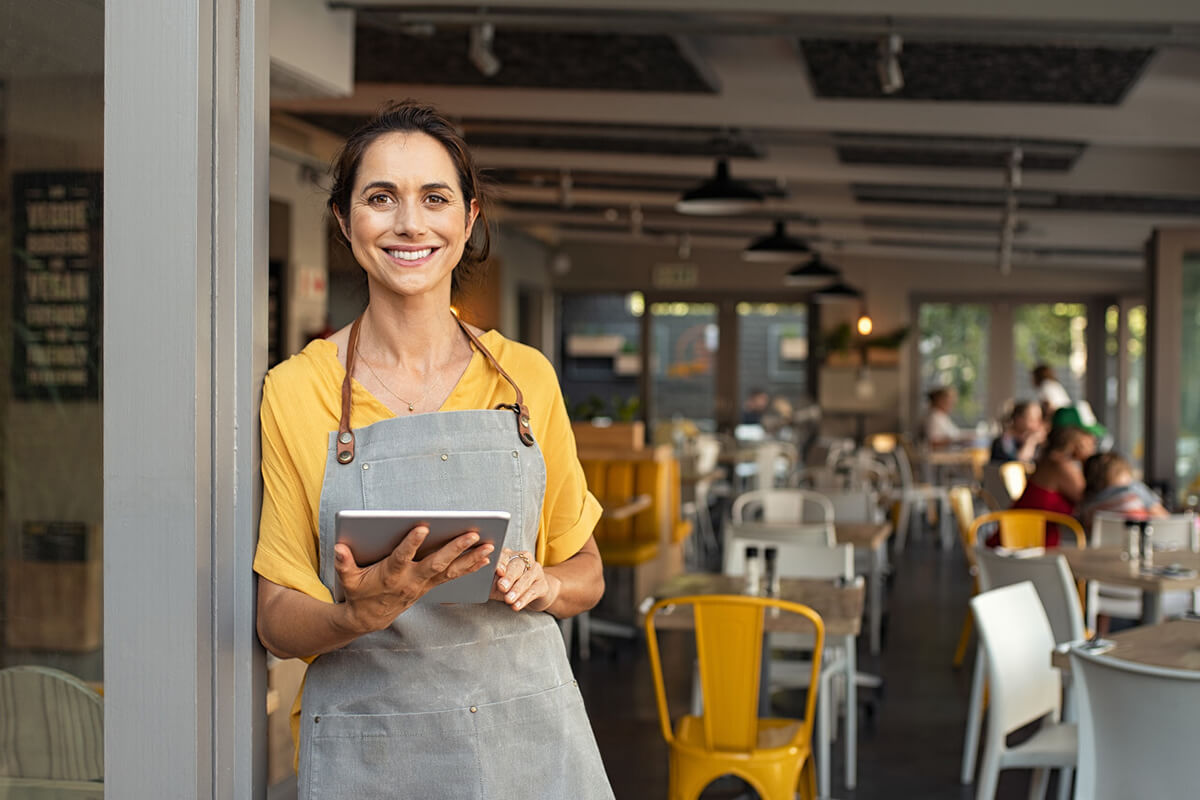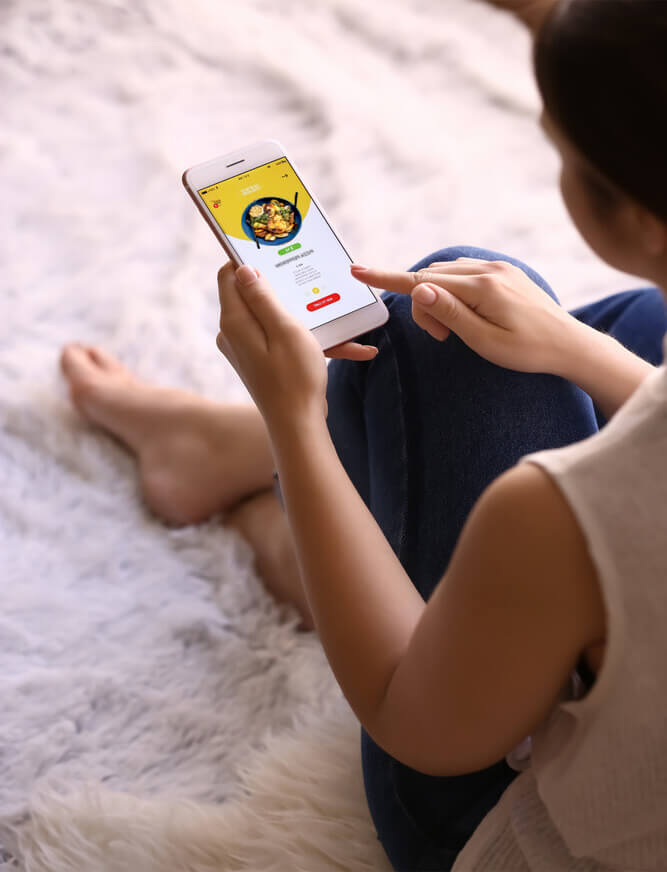 Built by Hospitality professionals
A Real Problem Solver and Business Growth Software
We understand the everyday challenges and problems faced by the hospitality owners because we experienced them all!
Why pay per person booking fees, commission and let the third party platform use your customer database to fill tables of your competitor's restaurants? Other platforms make restaurants buy back their own customers over and over again and charge them per person fees.
Having developed our system within our own restaurants and with the help of other hospitality gurus, we were able to create an impressive solution which is not only clean and simple to use, but also cost-effective.
Allow your guests to book a table online 24/7 and our software will take care of the rest!
All tools you need to succeed
Book Ya will equip you with all of the tools you need to succeed now and into the future. Use the best in technology to offer world-class hospitality.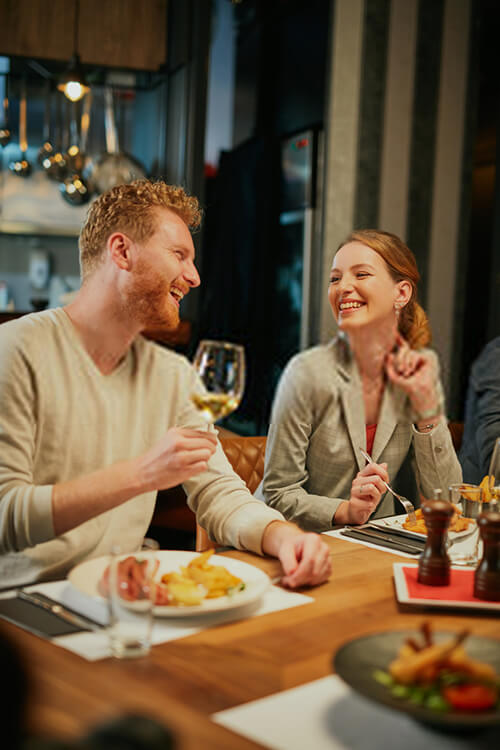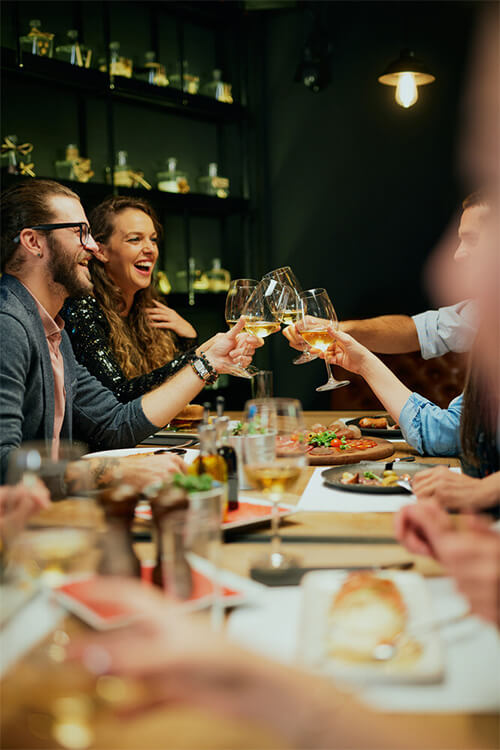 Online Reservations and Table Management
Accepting table reservations online helps you save time, grow your client database and allows your clients to feel more comfortable. Stay ahead of your competitors!
Real-time table management, No per person booking fee, grow and own your customer database
Take online orders without paying any commission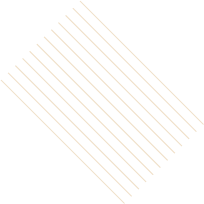 Stop wasting your valuable time
On day-to-day email replies, social media chats or phone calls by choosing an automatic booking solution instead! Our business growth software is designed for the benefit of your own restaurant. You are in charge of your own customer database.
Sell Your Tickets and Events Online
Create an event, promotion and sell tickets online with our platform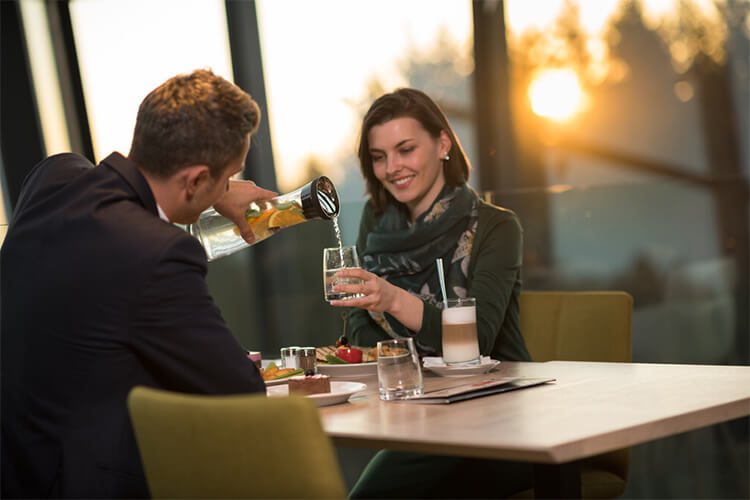 Gift voucher solution for your business